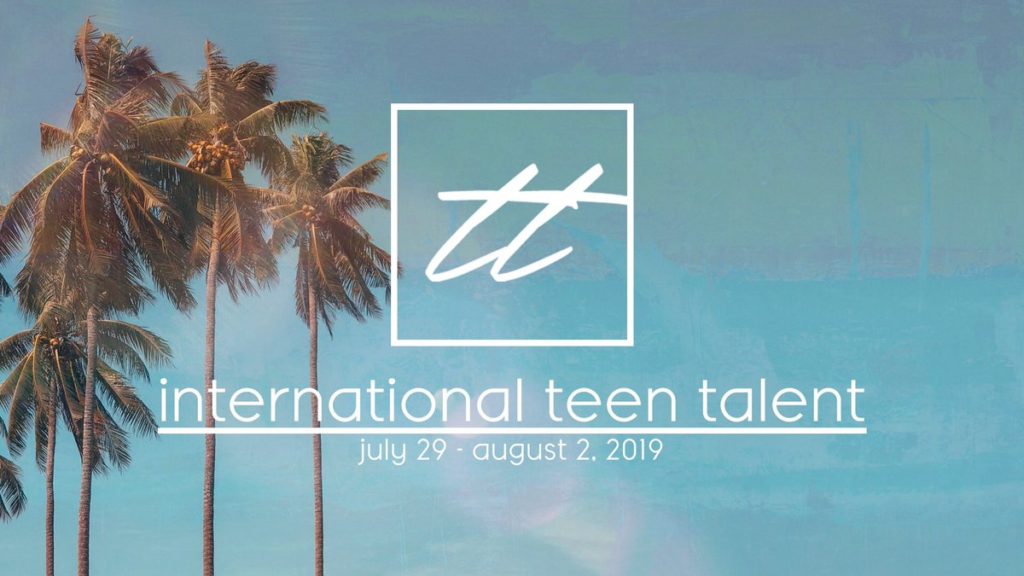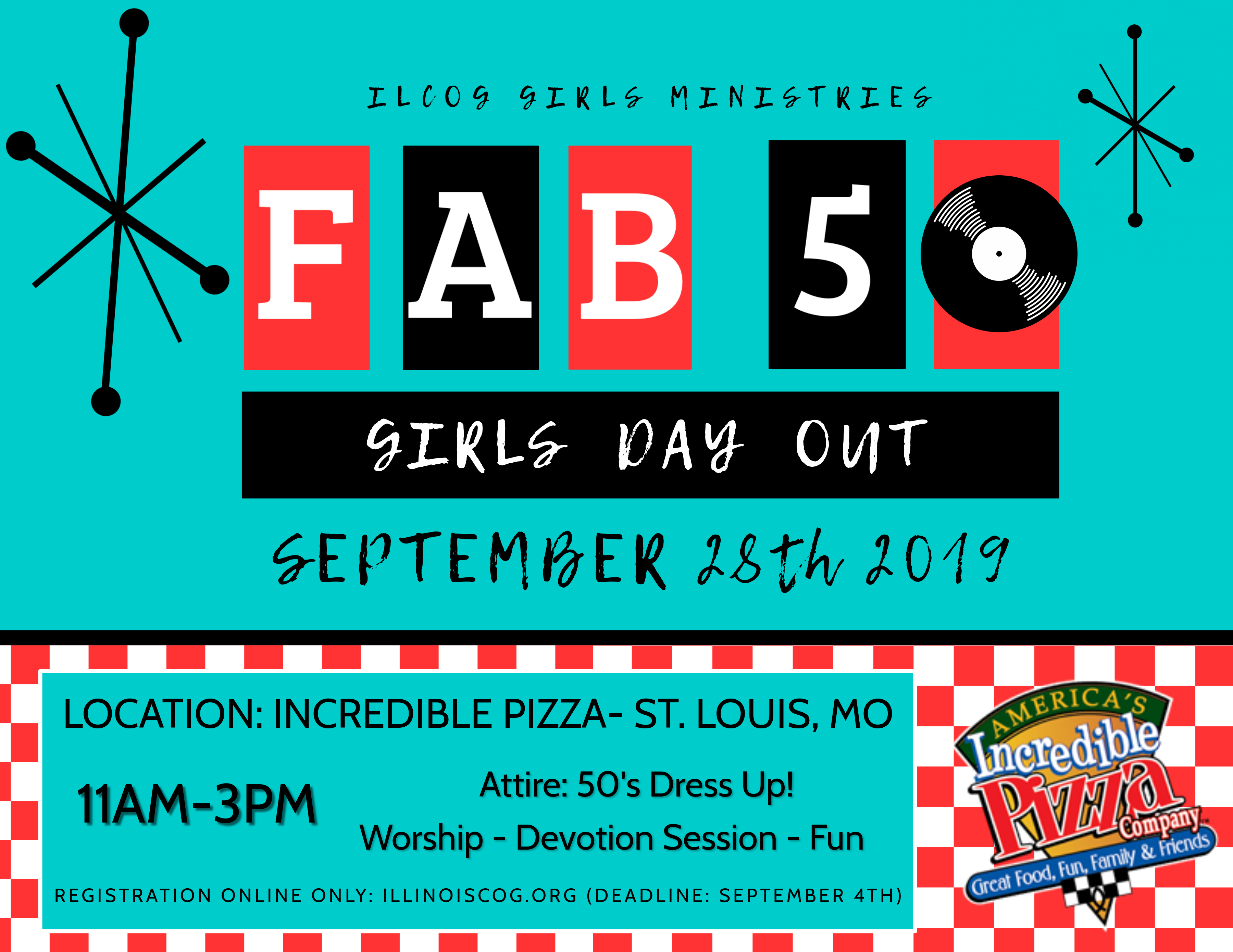 Give God the highest praise
We were able to witness a mighty move of God's presence at #BOLD youth camps!
Thank you Pastors, Leaders & Volunteers for supporting IL youth camps.
Let's celebrate the harvest!
Click below to see pictures & video from Youth Camp 2019.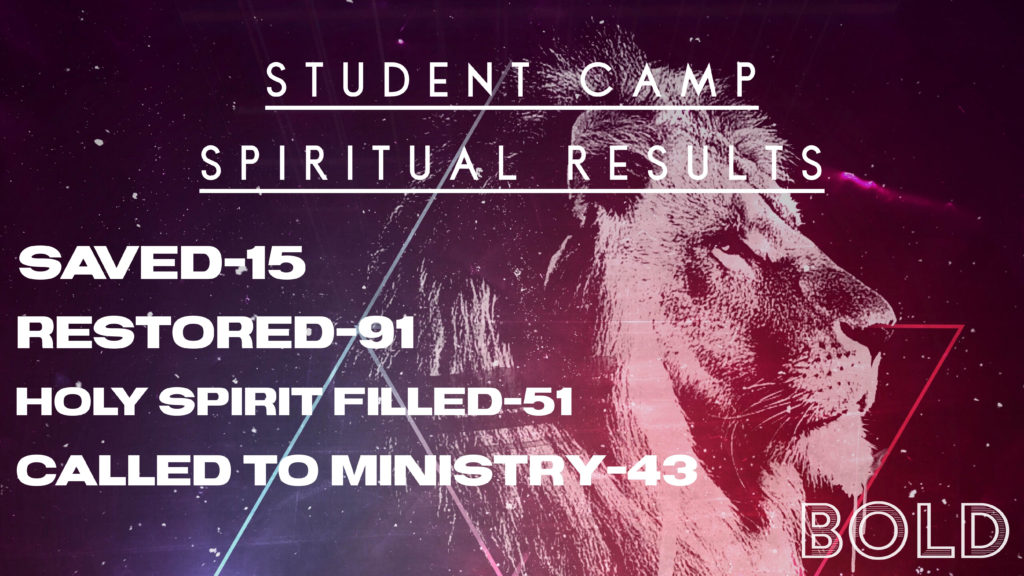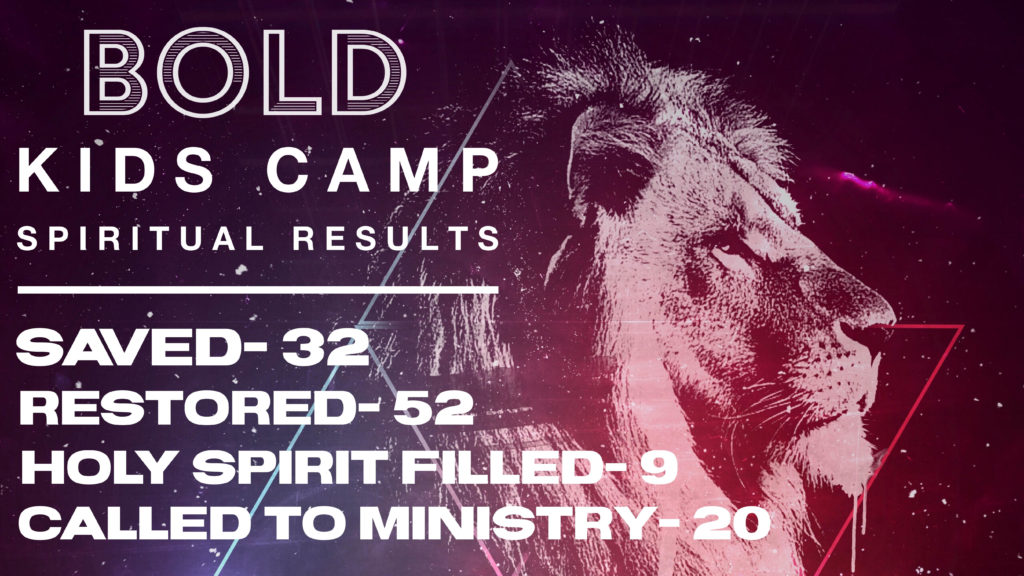 GOLD GIRLS CONFERENCE 2018 RECAP
GOLD
Girls Conference was
an amazing weekend.
God has surrounded the Youth and Discipleship Dept. of Illinois with so many wonderful people that love to see the Kingdom expanded. Tori Parris Stigile was absolutely anointed through worship and the word she delivered on Friday night.
(Service Live link here)
https://www.facebook.com/illinoiscogyouthdepartment/videos/1966841586941656/
Ashley Harrison led a fashion show with items from her awesome boutique- The Giving Tree Boutique. She spoke to our girls about apparel/accessories, encouraging us to be modest and look good while doing it!
Stations on Saturday were so great.
Kincaid COG staff THANK YOU!! You always do a wonderful job hosting us for Girls Conferences!
Jared Sexton, Thank you so much for lighting and media always being on point! #pro
Thank you Secretaries- Cindy Sifford and Mary Lou DeMeio You are valued!!
Thank you station leaders, food service, security and EVERYONE that helped make GOLD Girls Conference a success!
22 girls raised their hands and asked Christ to live in their heart! Praise the Lord!
Psalms 19:10 tells us this: "They are MORE precious than
GOLD
,
than much pure gold; they are
SWEETER
than honey, than honey from the honeycomb".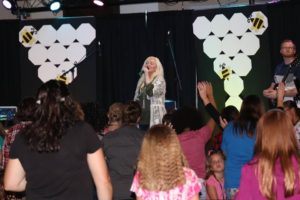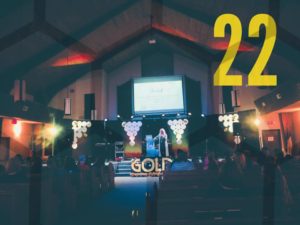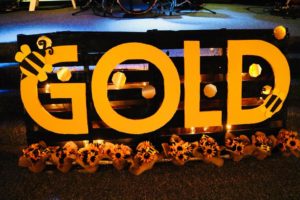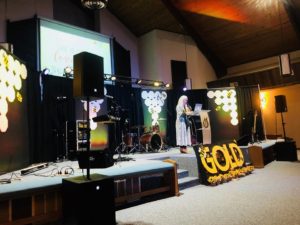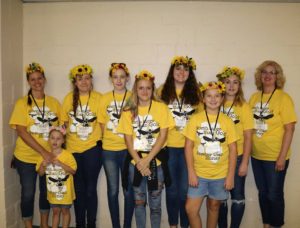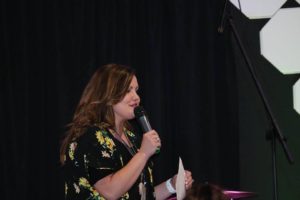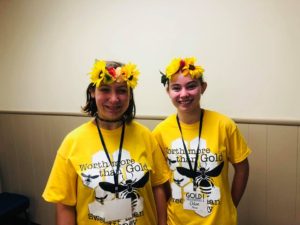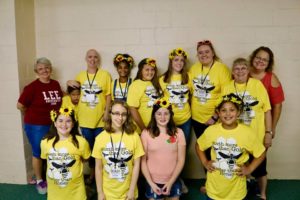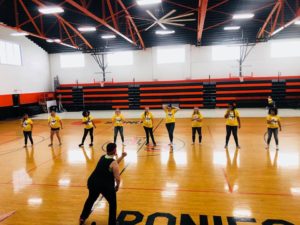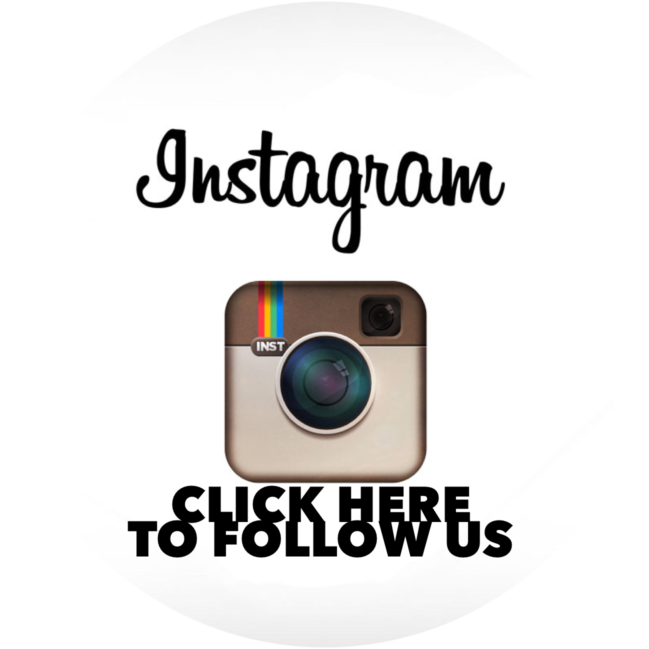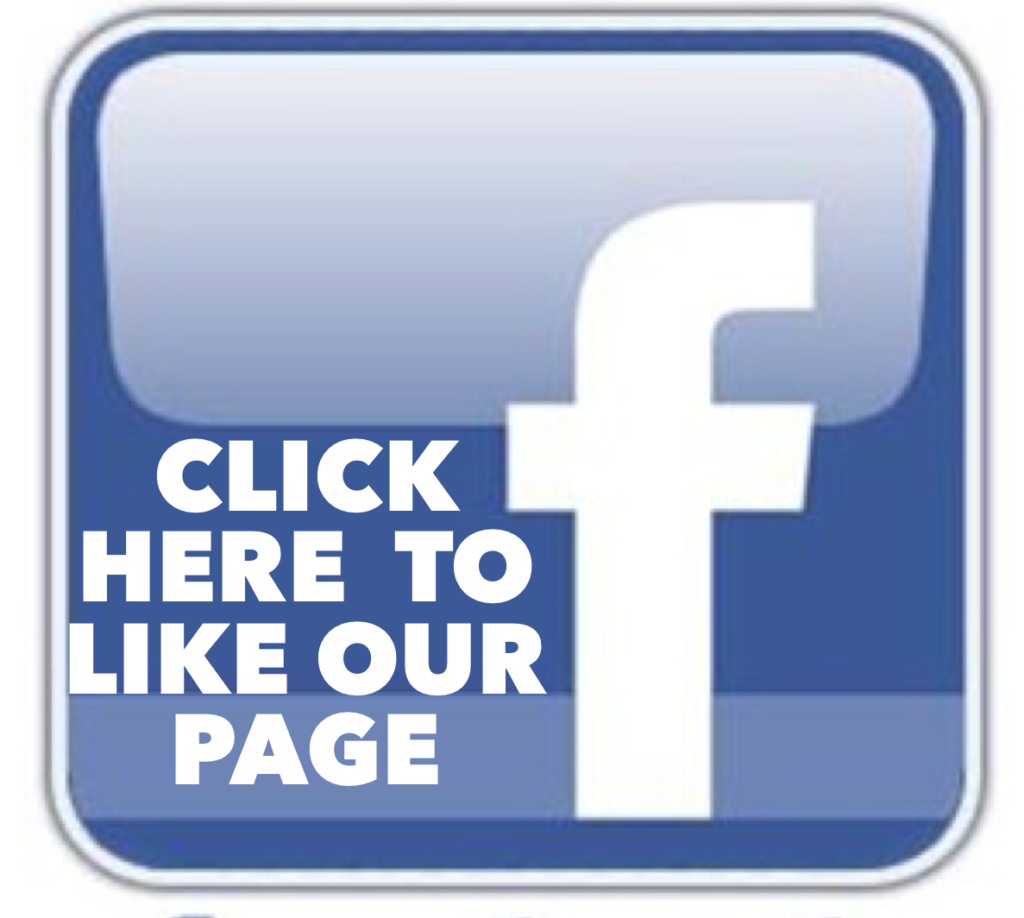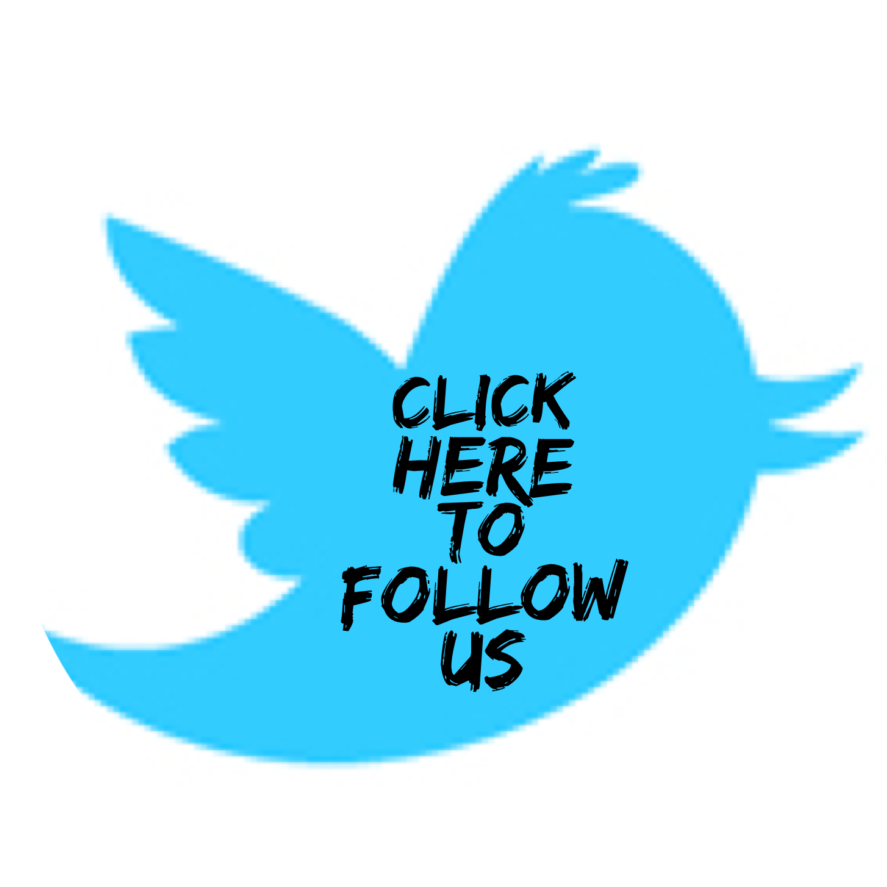 We have some exciting news for what is formally known as the SATURATE Conference. Along with the support of Bishop Whitter and the Youth & Discipleship Board, we plan to restructure and relaunch SATURATE in 2019.
It will be an outreach focused weekend for Church Revitalization and Church Plants. Our goal is to have students & leaders SATURATE specific communities and churches through clean up, repairs, renovations, park services, door to door outreach and much more!
The Student Ministry groups of Illinois will be able to participate in a weekend filled with the Great Commission and Servant Leadership. Please pray for the planning process of the relaunch. If you would like to contribute to this weekend through monetary support, you can give online here on the home page. Type "Saturate" in the giving info box.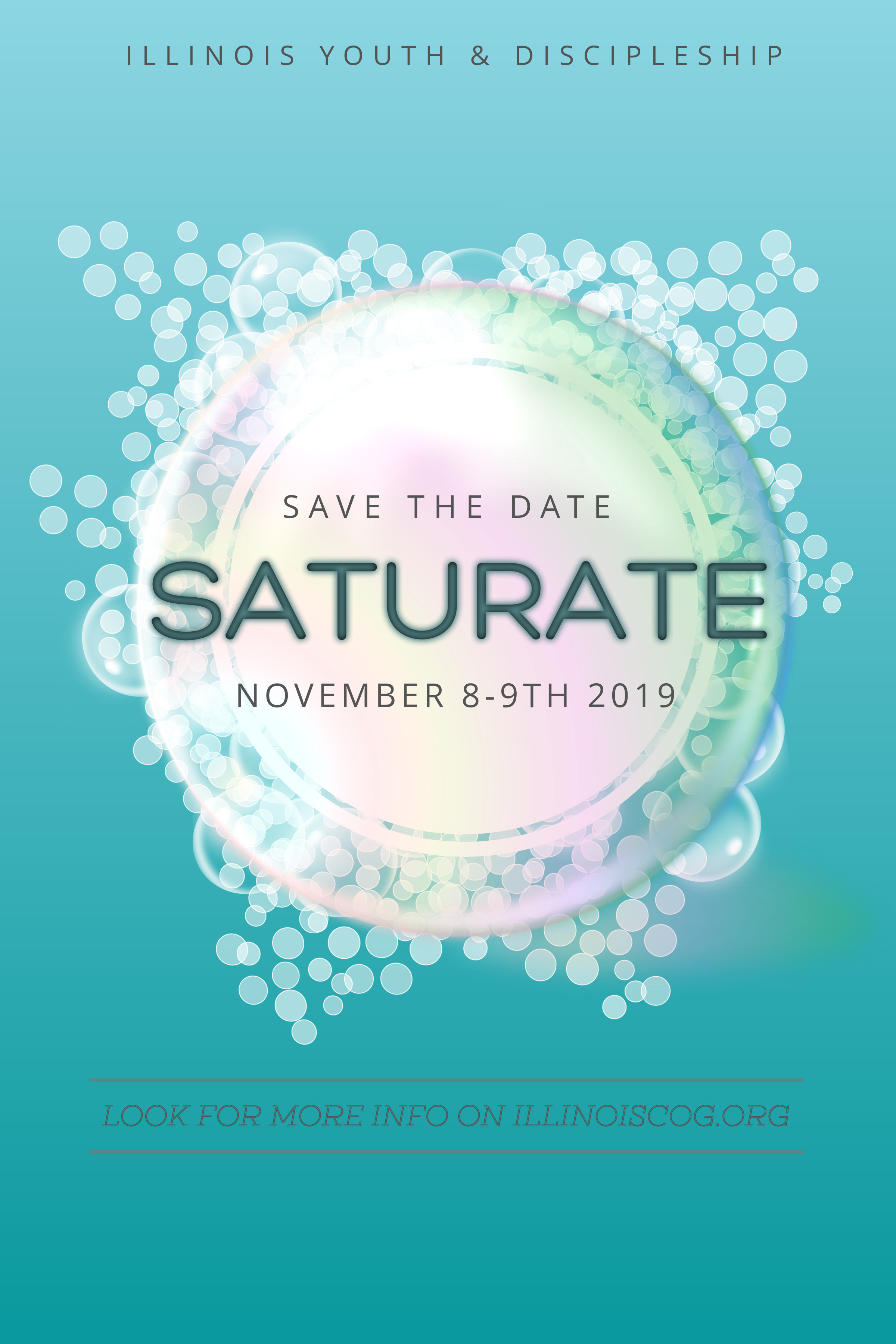 B O Y S
D A Y
O U T
'18
Tap the link
Check out the Boys Day Out memories made!
Thank you Daniel Maples for this awesome event. Also- Illinois Royal Rangers Association, David Wenge, Host Pastor- Jerry Thorpe Host Church- Faith Community Worship Center, ILCOG Youth Board and all Boys/Leaders that came!
"A man has never stood so tall than when he stoops to help a boy."
-Tom Kesteleyn
Illinois Royal Ranger District Director