ILLINOIS CHURCH OF GOD STATE OFFICE LEADERSHIP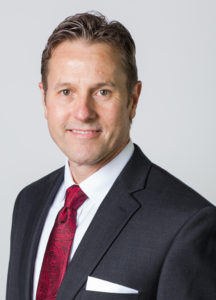 Rick Whitter passionately serves as a pastor to pastors in Illinois. Having pastored local churches for over 25 years, he has a heart for God's ministers. Rick embraces II Timothy 2:2 as one of his theme verses:
"And the things you have heard me say in the presence of many witnesses entrust to reliable people who will also be qualified to teach others."
Many spiritual fathers poured into Rick's life, and his calling is to share those things with others who will continue to impact future generations.You may feel free to connect with Bishop Whitter at
rickwhitter@gmail.com
Rick Whitter
Administrative Bishop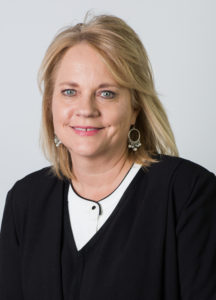 Letha is called to serve alongside the women of Illinois as they meet the needs of those who
are hurting, as they connect through genuine relationships and as they equip one another to
lead ministry. Married to Rick for 35 years, she actively serves in various roles alongside him.
Their daughter, Jessica, is married to Josh Hanson. The Hansons serve as Directors
of Casa Shalom Orphanage in Guatemala. "Nana and Pop" to Sophia and Judah, Rick and Letha's grandchildren bring them great joy. Connect with Letha at
lethawhitter@gmail.com
Letha Whitter
Women's Discipleship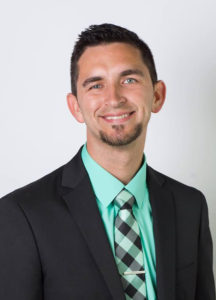 Daniel serves the State of Illinois as the Youth and Discipleship Director. He is an Ordained Bishop of the Church of God, Student Pastor since 2007 and has served as Chairman of the Youth and Discipleship Board of Mississippi prior to his appointment. Daniel is enrolled with Lee University online as he is studying for a Bachelor of Science in Pastoral Leadership and Church Administration.
He is a dedicated husband to Jordan Maples since February 2007, a proud Father to Alexia, Malachi and Uncle to Aubrey. Daniel's mission is to Love, Serve and Disciple this Generation through the power of the Holy Spirit and to be a Pastor to the Youth Pastor. Daniel can be emailed at dmaplesyd@gmail.com. "For we are God's masterpiece. He has created us anew in Christ Jesus, so we can do the good things he planned for us long ago." ‭‭ Ephesians‬ ‭2:10‬ ‭NLT
Daniel Maples
Youth & Discipleship Director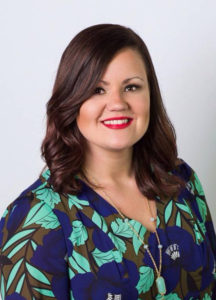 Jordan serves the State of Illinois as the Girls Ministries Coordinator. Alongside her husband, she has served in student ministry since 2007. Jordan is an anointed Worship leader and serves on the Illinois Church of God Music Committee. She takes pride in being a Mother to Alexia and Malachi; and Aunt to Aubrey. Jordan hopes to see Students filled with the Holy Spirit, Students called into the Ministry, Students discipled and eager to serve in their local churches.
You can reach Jordan by email at
jordanmaples777@gmail.com
. 1 Peter 4:10 "Each one should use whatever gift he has received to serve others, faithfully administering God's grace in its various forms."
Jordan Maples
Girls' Ministries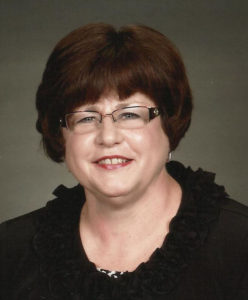 Mary Lou DeMeio serves the Church of God in Illinois as the Executive Administrative Assistant to the Administrative Bishop and she has served as State Treasurer for more that 18 years. During this time, she has worked with four different Administrative Bishops. Mary Lou is a wife and mother. She considers it a privilege and blessing to work with great leaders and the ministers and laity of this wonderful state. Email Mary Lou at
absec@illinoiscog.org
.
Mary Lou DeMeio
Administrative Assistant
State Treasurer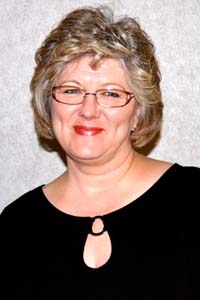 Cindy Sifford has served the Church of God in Illinois as the Women's Discipleship and Youth & Discipleship Secretary for more than 16 years. She is excited to have the opportunity and privilege to be a part of the state team and to serve the youth, women, ministers and laity of this state. Cindy is a wife and proud mother. Email Cindy at
ycesec@illinoiscog.org
.
Cindy Sifford
Women's Discipleship
Youth & Discipleship