2018

Rise Up

Youth Camps were absolutely phenomenal.
Our students were encouraged to Rise Up and pursue what God has planned for them.
Special t
hanks to all the faithful camp workers, Pastors, Leaders and churches that helped
get your students to camp. We appreciate your support of the Student Ministries in Illinois!
2018 Kids Camp Highlights
2018 Student Camp Highlights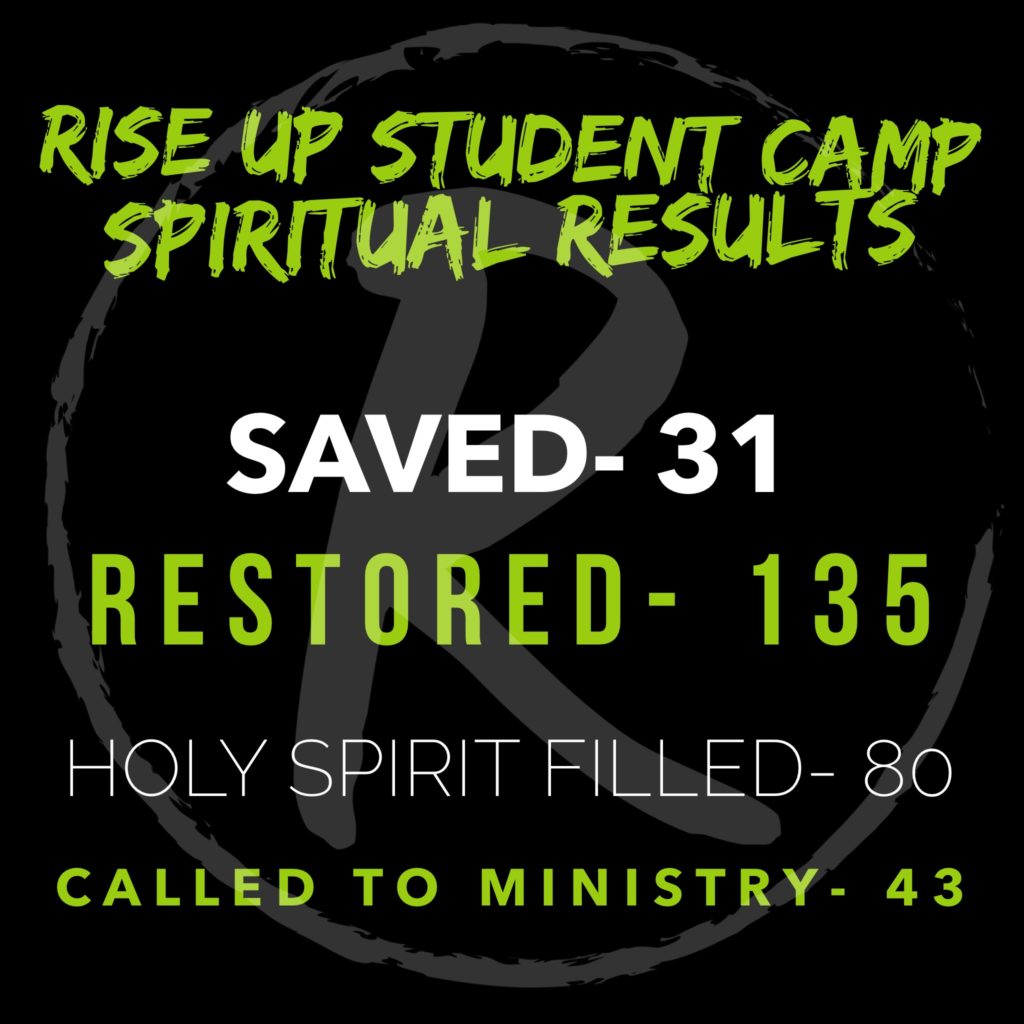 GOLD
Girls Conference is coming soon! A wonderful time of Worship, food and laughter for the girls of Illinois!
Our goal this year is to instill the truth of self worth in our young women.
Psalms 19:10 tells us this: "They are MORE precious than
GOLD
,
than much pure gold; they are
SWEETER
than honey, than honey from the honeycomb".